Hydraulic Hose Assembly & Repair
Hydraulic Cylinder Repair

Line Boring for Heavy Equipment
HoseTech Plus More Inc. has been servicing the Construction Industry for over 15 years.
We offer various services and also provide construction equipment and supplies.  Hydraulic cylinder and hose repairs and reconditioning is a complex process that requires the correct tools and qualified technical expertise.
We repair and rebuild all major brands.  The following are some of the services we provide for both Commercial & Industrial Construction needs.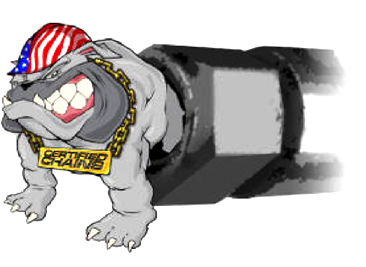 Pick Up & Delivery Services available and we offer
24 Hour Service!